BaselWorld and the excitement to buy the Discontinued Models
Every year, the biggest watch fair bestows us with endless horogical gifts and new watches and models, and hits us with the sad news of discontinuing models, some very much loved.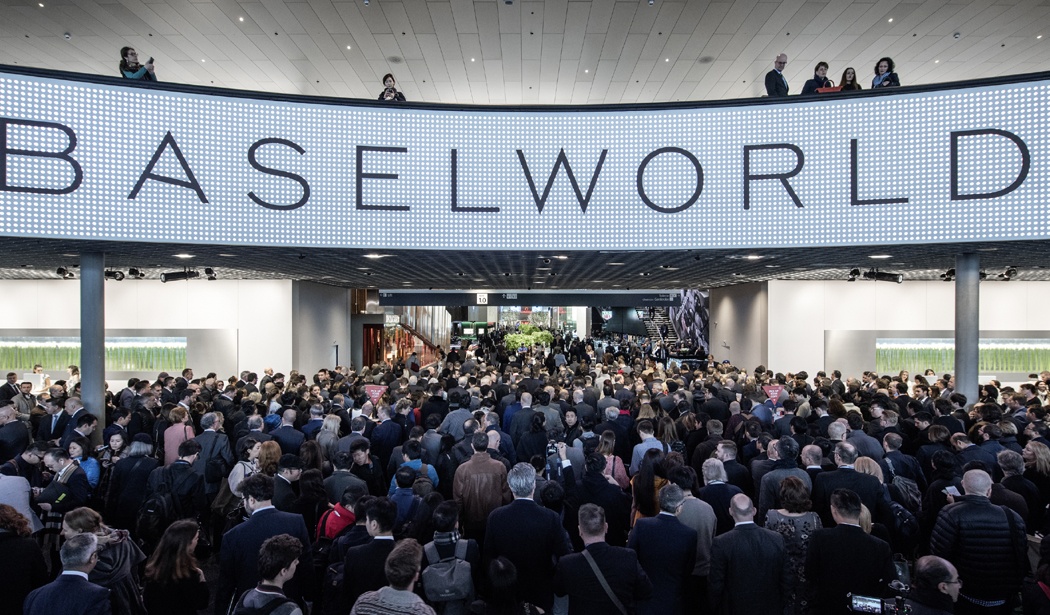 © Boca do Lobo
The hype is with big brands, (i.e.: Rolex and Patek Philippe), but what about the endless models that we love, the Seikos, the Omegas, The Tissots, The Tudors, etc. etc…
A discontinued second-hand watch is always a great value retention peice, since the only way to get them would be to find them used (and sometimes New old Stock) online.
In fact, looking at many collections, the bulk of the pieces will probably be discontinued pieces. Makes sense doesn't it. So while people turn to Baselworld as the greatest event for new watches, I generally look at opportunities to snatch those watches I have always loved and can now get at a discount from trusted online sources, and knowing they don't produce them anymore, well, they cant go much lower in price. Just make sure you always look for those talking pieces and search for those gems.
A couple of great Swissmade timepieces on Timepiece360 would be snatching a preowned Rolex Datejust II, a great discontinued quintessential Rolex that has outstanding value right now, the Jaeger LeCoultre Geophysic, any of the Panerais or one of the IWC pilots available on our online store.
So while you enjoy the fun and hype of new launches and timepieces, keep that eye for your next discontinued cool piece that people can only buy from you once you own it.
Happy Collecting!
Read more from Fayssal K. > Why Faysal Shops Authentic Pre-owned Watches Online?